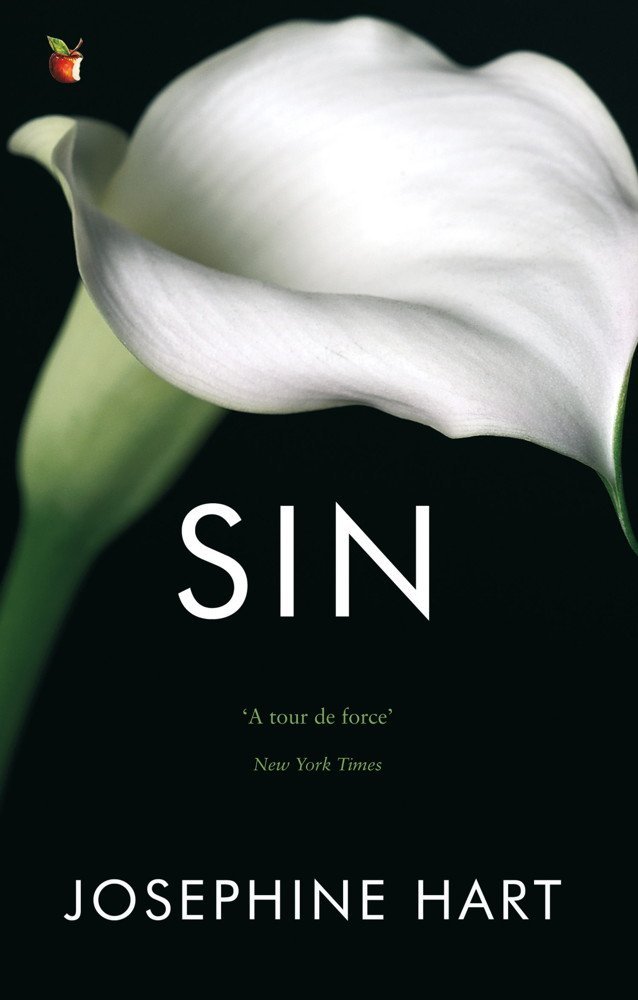 Sin
Fiction
2010-08
134
Proposed Meeting Date: 19th June 2015
It's been a long time since I have picked a book for book club.  My fellow Femmes are so well read that the challenge usually lies in finding a book no-one had read before.  This time my first choice was no exception and had been read by two of the ladies.
Rejecting my first choice with a small sigh of relief when I realised how long the book was, I then started to research Irish authors that we hadn't read before.  Top of the list was Josephine Hart (Baroness Saatchi), born in Mullingar in 1942 she is most widely known for her first novel Damage.   Many of you may have seen the film based on her book that starred Jeremy Irons; as one of the Femmes pointed out 'taking his clothes off a LOT'.
Sin is her second book and is reported to be as dark as the first – and will hopefully prove an interested departure from our recent reads, which include a not very interesting cat and a very interesting socialite in Paris in 1950.
The Techie