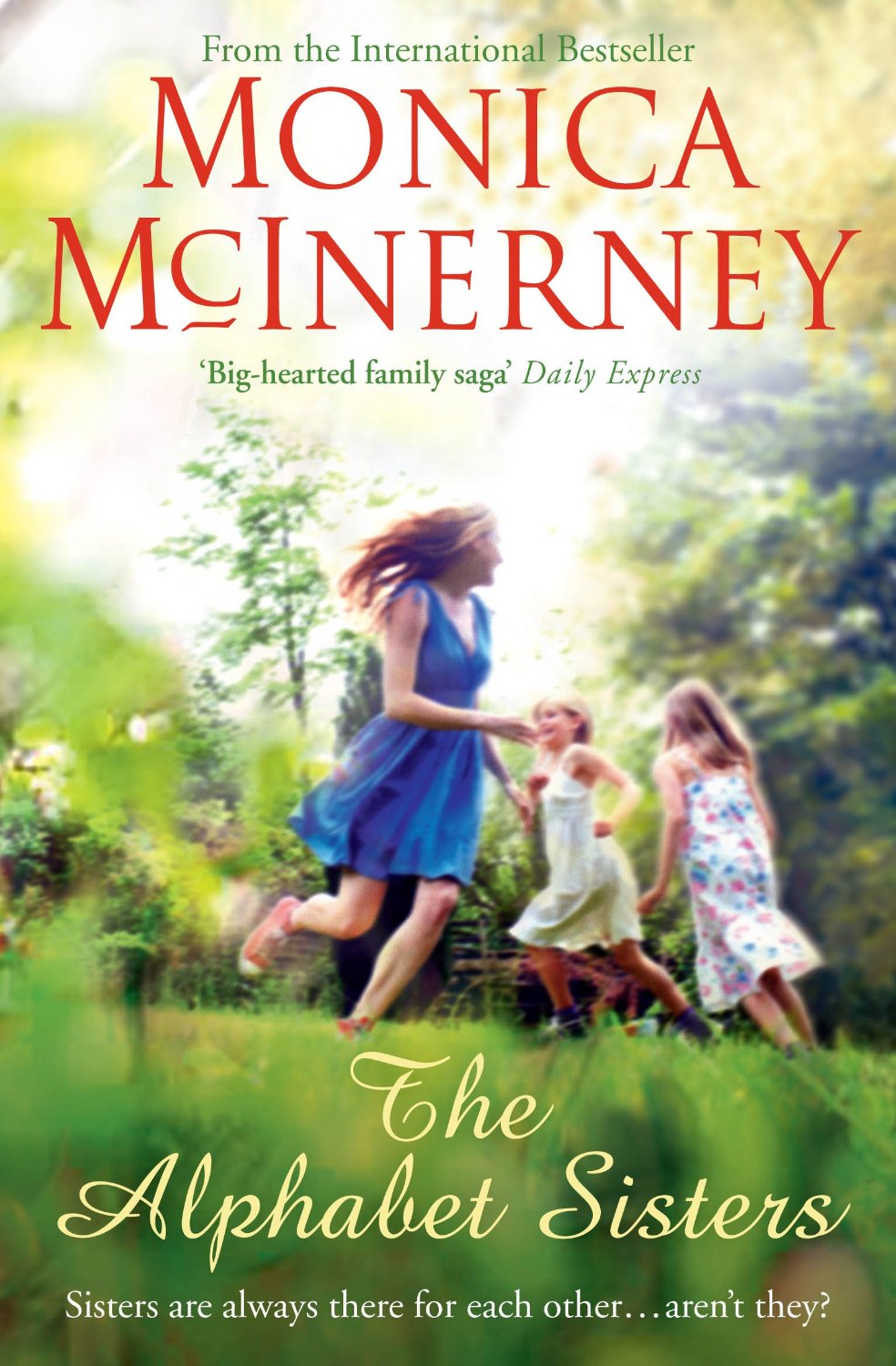 The Alphabet Sisters
Families
Pan Macmillan
2008
400

Anna, Bett and Carrie Quinlan were childhood singing stars – the Alphabet Sisters. As adults they haven't spoken for years. Not since Bett's fiancé left her for another sister…
Now Lola, their larger-than-life grandmother, summons them home for a birthday extravaganza and a surprise announcement.
The main concept of The Alphabet Sisters is that everyone has something to hide. Lola, the Irish-born grandmother who, while urging her granddaughters to face their fears and tell the truth, has been less than truthful about her own life; Anna, the oldest of the sisters, is in a marriage that is less than idyllic; Bett refuses to admit that the great tragedy that blighted her young life was actually nothing of the sort; and Carrie, one of the authors of that tragedy, has failed to overcome her own guilt.
Despite this serious note, however, The Alphabet Sisters teems with life and enjoyment, mostly at the instigation of Lola, master schemer and matchmaker who contrives to gather the three sisters under one roof to put an end to a three-year silence among them. Husbands, children, boyfriends and even parents play second fiddle to the relationships between Lola and the three girls she launched as children onto the showbiz circuit and whom she is determined will regain the closeness they once had. But, just as the rifts begin to close, tragedy strikes once again.
The Alphabet Sisters is well written but seems to run out of steam just before the end. An enjoyable beach read though.