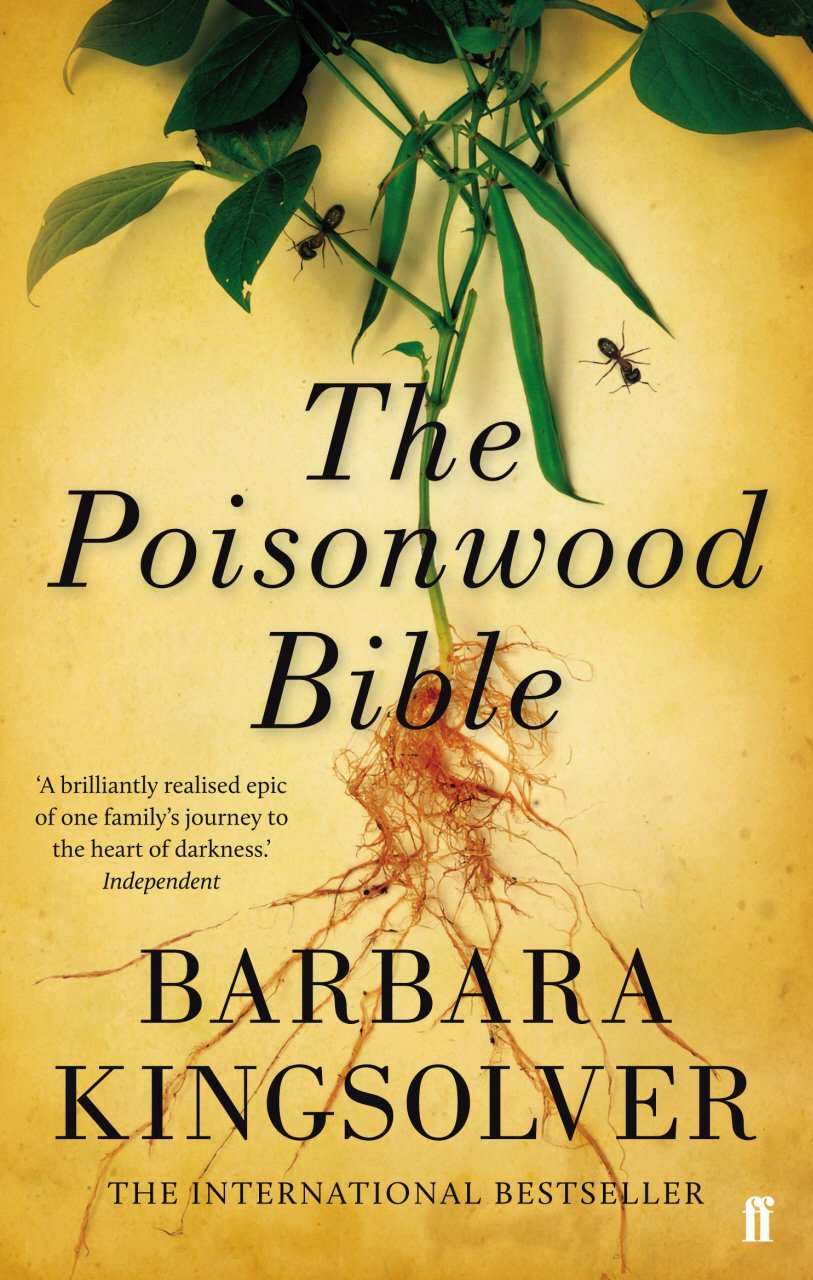 The Poisonwood Bible
Americans
Apr 11 2013
640

The Poisonwood Bible is truly an enthralling book. Nathan Price, a Baptist preacher and evangelist from Southern America, travels to pre-independence Belgian Congo in 1959, with his wife and four daughters in tow, in order to educate the "Tribes of Ham" in the teachings of Jesus.
The story is told through the very different perspectives and voices of the five women. Dragged from Louisiana, they – Emily Dickinson quoting, non-talking, 'slow' twin Adah; Leah, who comes into her own destiny; vain and self-absorbed Rachel; and Ruth May, the littlest and most vulnerable of the sisters – have to learn new ways to cope with life in their claustrophobic African village as well as being a white family in a country which is being politically abused by the American government.
The first part of the book is a tense and sobering tale of how one man's pride can lead his family inexorably towards tragedy and disaster. The second half is somewhat looser, following the dispersed family over thirty years and showing how they were forever marked by their African experience.
Kingsolver apparently raised quite a few hackles among missionaries (yes – they still exist) who did not necessarily agree that the imposition of Christianity upon other cultures and religions is a bad thing. The Poisonwood Bible is a strong and passionate argument against colonisation by both governments and religion and – politics aside – Kingsolver has a great read on her hands. Recommended.
April 2005